Howdy! Here is the goods to help get you and your friends through Thursday….
Funny Status Updates for Facebook / Twitter:
A bus station is where a bus stops. A train station is where a train stops. On my desk, I have a work station..

People that are organized are just too lazy to look for things.

As you can imagine, Edward Scissorhands was strictly forbidden from running.
You wouldn't believe how much time it has taken me to send this Facebook status update from a payphone… (From our updated daily FB Fan Page)
The first time I see a jogger smiling, I'll consider it.
Scientists are now saying the Triceratops never existed. first Pluto, now this!?!? my childhood was a lie…
Funny Picture to Post: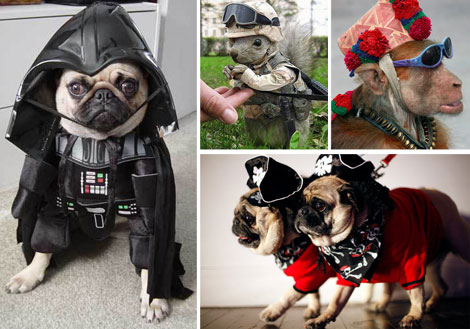 Funny Video to Post:
[youtube]http://www.youtube.com/watch?v=2DycKanQMJU[/youtube]
Hilarious!   Who doesn't love them some , George Costanza???  Stop back tomorrow for the world famous, weekend wrap-up! For some more funny status updates, pics, and videos to post:  "Like" our FB Fan Page & Download our 4-star Rated iPhone App.