We finally made it to the week-end, congratulations 🙂  These hilarious status updates will get you through the week-end…
Funny Status Updates for Facebook & Twitter:
History tells a story. That's why you must always clear it before your girlfriend uses the computer.

Aren't the "good things that come to those who wait" really just leftovers from people who got there first?

Interesting Fact:
A blond texts a brunette 'What does IDK mean' the brunette replies 'I Don't Know' then the blond replies: 'No one seems to know' ツ (From our updated daily FB Fan Page)
If its good, it's wonderful, if it's bad, it's experience…no regrets.
Picture: 8 minutes ago he was fired. http://dlvr.it/1GHKc

At my lemonade stand I used to give the first glass away free and charge five dollars for the second glass. The refill contained the antidote.

I am a deeply superficial person.

I have an oven with a 'stop time' button. It's probably meant to be 'stop timer' but I don't touch it, just in case.
Why don't they hide mystery novels at the book store?
Funny Picture to Post: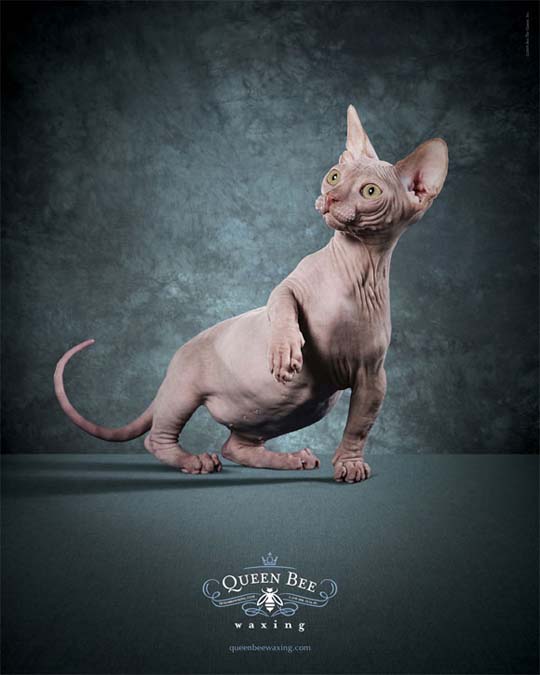 Another Funny Picture to Post: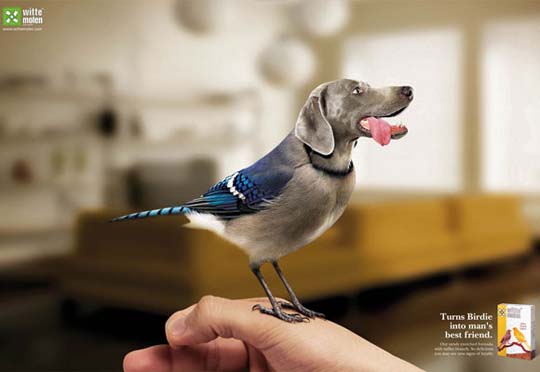 The caption, "Turns Birdies into man's best friend"  Now that is creative advertising 🙂
Funny Video to Post:
[youtube]http://www.youtube.com/watch?v=f3u1QlKUAHI[/youtube]
Do not try that one at @home !  That guy rocks!!!  For some more awesome content throughout the weekend "like" our FB Fan Page & Download our 4-star Rated iPhone App. Thanks for stopping by, have a good weekend and cya Monday!