Happy Wednesday my friends.  The great news is you are half way through the week, rockin' and a rollin' !  Here are your daily statuses…
Funny Status Updates for Facebook:
Did I ever tell you about my roofer who came down with shingles?
Do they call him Prime Minister because you can't divide him up into multiple smaller ministers?
I suppose mountaineers rope themselves together to prevent the sensible ones from going home. (From our Facebook Fan Page)
"It takes a big man to cry. It takes an even bigger man to laugh at that man." – Jack Handy
What did the bartender say to the jumper cables when they walked into the bar? Ok u 2, don't start anything.
I get enough exercise just pushing my luck!
I was going to procrastinate. But I decided to leave it till later.
Funny Picture to Post: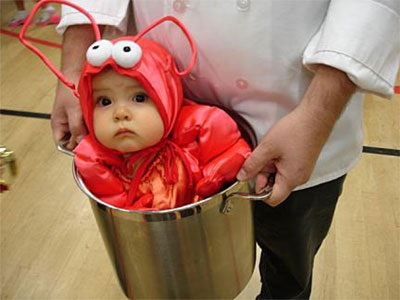 Check out our awesome new Backwards Text Tool it isn't as cool as our FlipText Tool but, it's still awesome!  Want more?  Get our awesome book, it's only $5bux which is less than 5 iTunes songs, totally worth it!!!   And join our Facebook Fan Page.  Thanks for stopping in and we look forward to seeing you tomorrow.
Funny Video to Post:
[youtube]http://www.youtube.com/watch?v=7_rBidCkJxo[/youtube]
It's not too late to give that video to your mum as a late mothers day gift.