Happy Happy Joy Joy! You've made it half way through the work/school week. On top of that it's almost summer (if you live in the Northern Hemisphere). Anyhow you deserve to relax a little bit and spice up your Facebook profile with some awesome new status updates. Oh yah, why don't you treat yourself to a shopping spree!
Funny Facebook Status Updates:
"Time is a great teacher, but unfortunately it kills all its pupils …" – Louis Hector Berlioz

"They didn't want it good, they wanted it Wednesday. " Robert A. Heinlein
"You have four years to be irresponsible here. Relax. Work is for people with jobs. You'll never remember class time, but you'll remember time you wasted hanging out with your friends. So, stay out late. Go out on a Tuesday with your friends when you have a paper due Wednesday. Spend money you don't have. Drink 'til sunrise. The work never ends, but college does…"" -Tom Petty
Get unlimited talk/text nationwide for only $30/month from Cricket Wireless.
If you wear a silly hat, everyone knows who you are.
One of the best feelings in the world is emptying your pockets in the evening, and knowing you can leave all the junk there until the next day.
Those who have guinea pigs never have to throw out any vegetables.
Funny Picture of the Day: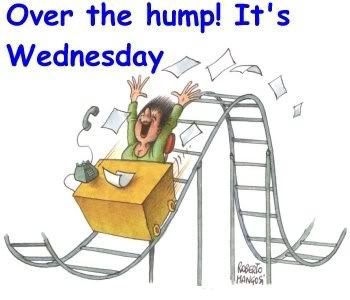 Funny Video of the day:

Bear Cub Scared By Lion – Watch more Funny Videos