Congratulations, the weekend is here!  Enjoy every moment of it 🙂  Here is what you came here for…
Funny Status Updates for Facebook & Twitter:
Just polished off a gigantic plate of pasta. Feeling guilty about my carbonara footprint.

Of all the things I've lost, I miss my mind the most.

I guess if you spoke your mind, you'd be speechless, huh?
Whoa there, magazine, I already bought you. No need to pop out a million little post card babies asking me to subscribe. ツ (Want more like this one?  "Like" our Funny Status Update Fan Page for more funny content direct to your FB.)
Leisure is the mother of philosophy.
Thinking about opening a center for battered fish.
I'm sweating so many bullets, I just shot myself in the foot.
I'm not anti social, I'm just really content not knowing you.  (From @FreeFunnyStuff Twitter)
My doctor told me that I had to give up drinking. It's been 3 days now and I feel really dehydrated..

The more vital your research, the less people will understand it.
Don't be mad because we bumped shoulders when passing. You didn't move either.
Funny Picture to Post:
Ahhh so this is how the housing issue happened!
Another funny picture to post: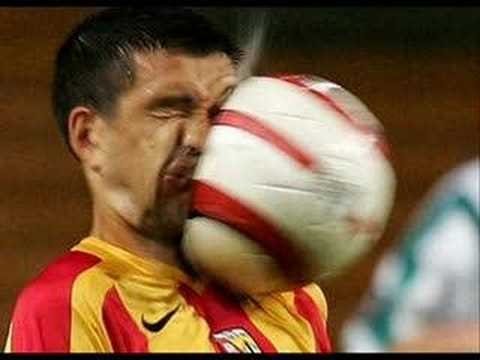 Funny Video to Post:
[youtube]http://www.youtube.com/watch?v=9HOBJSFcTx8[/youtube]