Welcome back friends, thank goodness it's the weekend!  Just in time for the always classic weekend wrap-up….
Funny Status Updates for Facebook / Twitter:
At CNN: No news is bad news but bad news is good news.

I don't suffer from insanity. I enjoy every minute of it.

A computer once beat me at chess, but it was no match for me at kick boxing. (Part of the Top 100 Funny Status Updates on our iPhone App)

Don't teach your children the value of a dollar if they find out , they'll ask for two.

Drag racing would be a lot more fun if I didn't have to wear a dress.
Is it just me, or are 80% of the people in the "people you may know" feature on facebook people that I do know, but i deliberately choose not to be friends with? (From our updated daily FB Fan Page)
Half of being smart is knowing what you're dumb at.
Funny Picture to Post: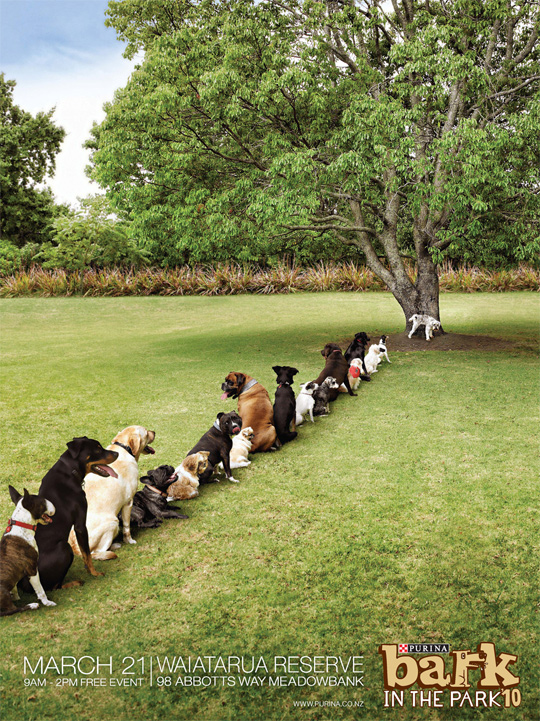 During summertime even the doggies have to wait to use the potty 🙂 !
Another funny picture to post:
Funny Video to Post:
[youtube]http://www.youtube.com/watch?v=PfYQtr8yn9c[/youtube]
Hahah alright folks, that is it!  Come back on Monday for some more awesome funny status updates, pics, and videos to post to your Facebook / Twitter.  For some more awesome content throughout the weekend "like" our FB Fan Page & Download our 4-star Rated iPhone App. Thanks for stopping by, have a good weekend and cya Monday!