Funny St. Patrick Status Updates: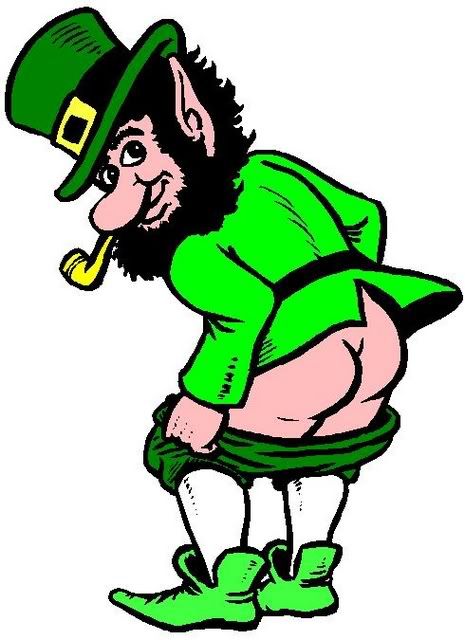 What time do the shenanigans start?
In order to find his equal, an Irishman is forced to talk to God.
An Irishman is the only man in the world who will step over the bodies of a dozen naked women to get to a bottle of stout.
The Irish are a fair people – they never speak well of one another.
General Funny Status Updates:
Did you see the Oscars?  I was just wondering if Eddie Murphy won an oscar for playing every character in Precious.
The kids next door have challenged me to a water fight… I'm just updating my status while I wait for the kettle to boil.
Never test the depth of the water with both feet.
Did you know you can get unlimited talk & text for only $25/month from Cricket Wireless?
[youtube]http://www.youtube.com/watch?v=35qto3fwp4A[/youtube]
Embed Code: http://www.youtube.com/watch?v=35qto3fwp4A